Vintage Glamour Makeover Photoshoots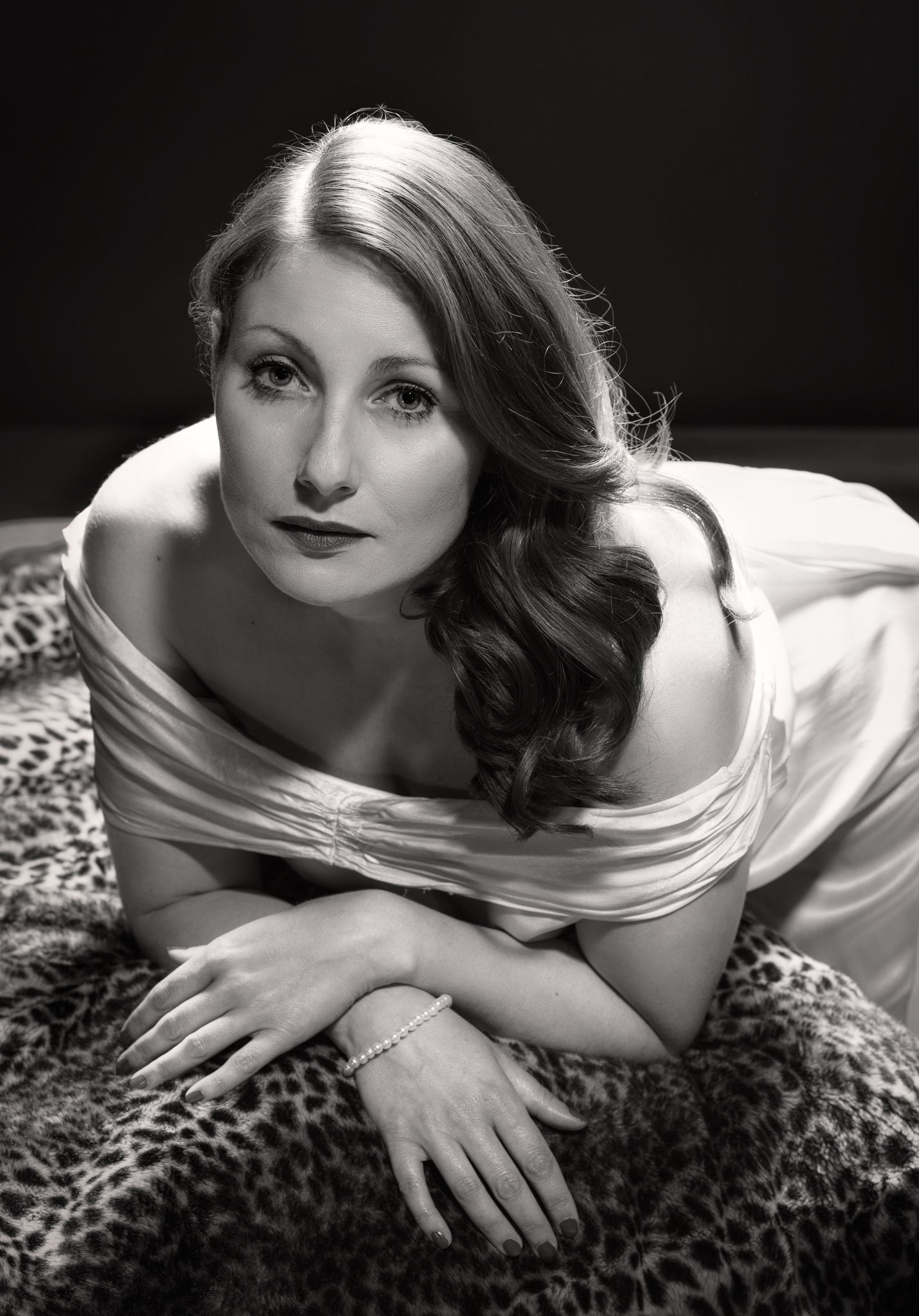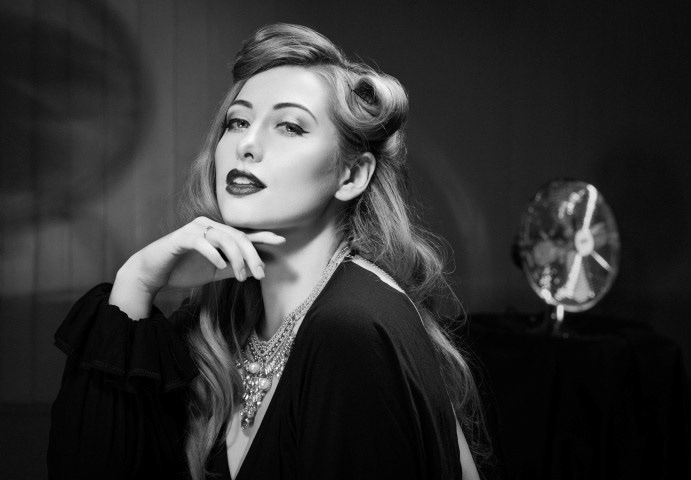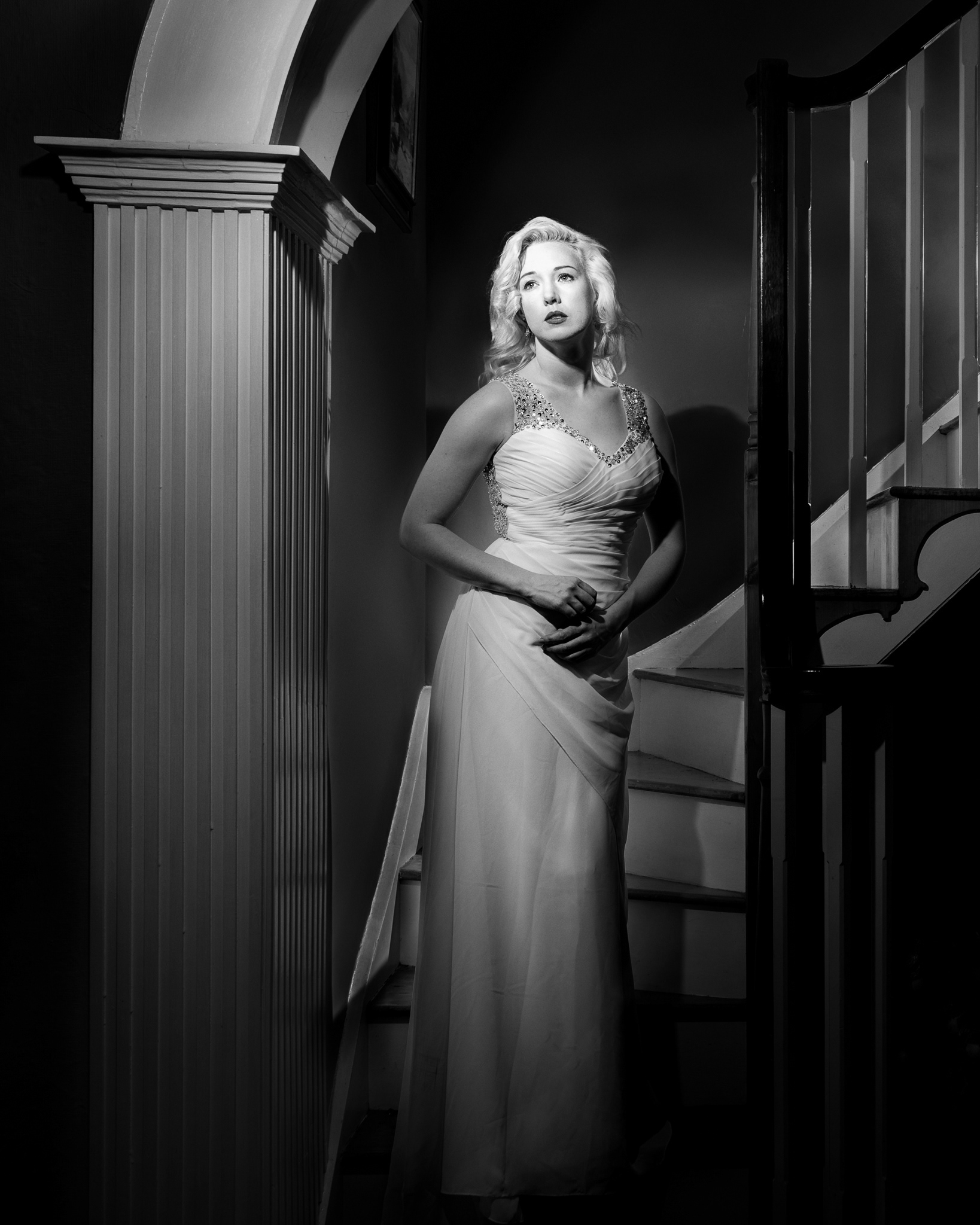 by Simon Carter in Essex, Suffolk & Cambridgeshire. 
I use modern lighting and retouching techniques to emulate the styles of the Hollywood masters of the 1940s and 50s.
I work with specialist hair stylists and makeup artists to create an authentic, classic look. I can also help with the sourcing of gowns and other accessories. 
If you'd like to create a little piece of retro magic then I'd love to hear from you - do get in touch!